Go back
For our customers
---
Expert sales advice
Each Crutchfield Sales Advisor undergoes at least 400 hours of in-house training before being certified to take your calls or chats.
For sales advice, call toll-free
800-955-6000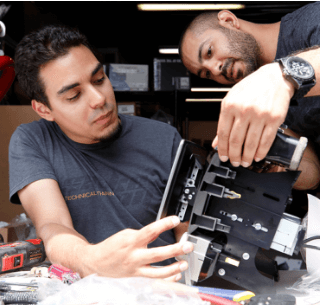 Free lifetime tech support
Crutchfield's technicians have years of real-world practical experience, and can assist you with any post-sale installation, operation or troubleshooting issue. Their dedicated phone line will be provided with your purchase.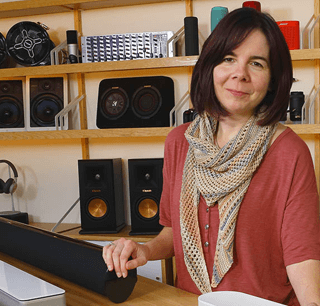 Helpful, in-depth content
Crutchfield has produced the most in-depth content in the consumer electronics industry. The company offers nearly 1,500 how-to articles, DIY tips and videos. This information can be found at crutchfield.com/content
Shop now